Our Story
Our Product – Sustainable Excellence
Maine Traditions Hardwood Flooring produces prefinished solid and engineered flooring with the traditional values people come to expect from a hardworking family owned business. Our dedication to providing a high quality product, great customer service, and a commitment to building lasting relationships with our customers is what drives us each and every day.


Our Hardwood flooring is a natural product produced from some of nature's most beautiful offerings. As with anything created from a natural product, its beauty will change with age. In many cases the hues will become more brilliant with changing tones. Your flooring sales person can help explain how the colors will change with time.
We appreciate your interest in our products and hope that the wood flooring investment you are choosing for your home will bring you many years of enjoyment.
Know before you buy.
Maine Traditions Hardwood Flooring is produced using a 100% Vertical Integration strategy. With control over the entire production process, we are able to provide markets with high quality hardwood flooring. The Video below shows a "behind the scenes" glimpse of our production process.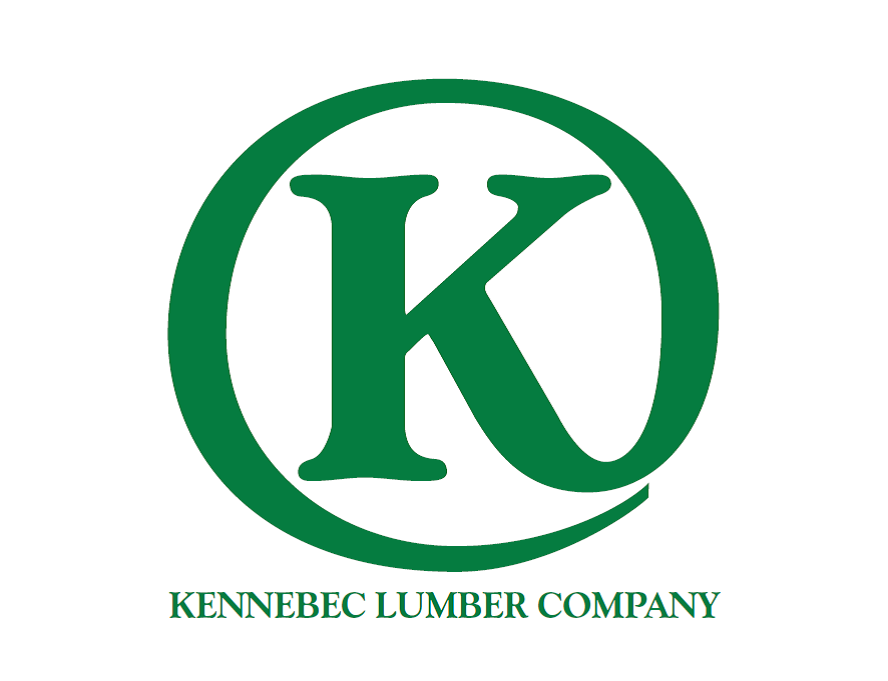 Maine Traditions Hardwood Flooring is owned by the WW Flooring Group out of Syracuse, NY. WW Flooring Group is a partner company between Kennebec Lumber (Solon, ME) and Premier Hardwood Products (Syracuse, NY).
WW Flooring Group owns one of the most advance hardwood finish lines in the United States with brand new state of the art equipment. Built from the ground up in 2018. Commitment to quality drives the entire operation process starting from the source as our products are 100% vertically integrated.
Contact us for more information on our finishing process.